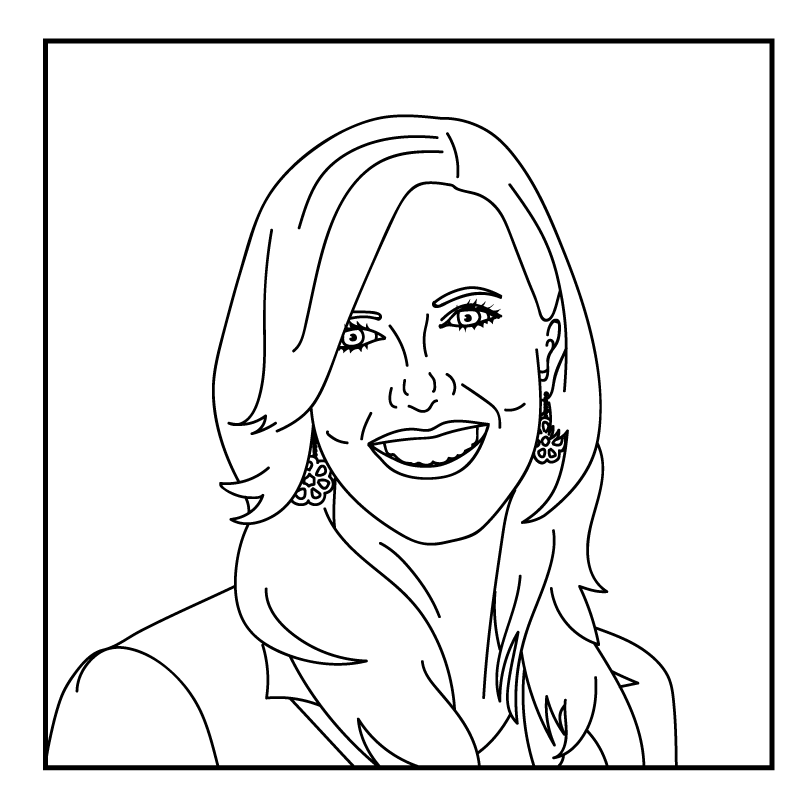 Tracy Hernandez is the founding chief executive of the Los Angeles County Business Federation, a nonprofit, grassroots alliance of 180 top business networks in Southern California. It counts among its more than 400,000 business members a diverse demographic, industry sector, and geographic array of small and large employers of over 3.5 million people in the Southland. She also has a deep experience in the news business, having served as publisher and chief executive of the Journal-Register Company, The Los Angeles Daily News and the Los Angeles News Group. She is active on a number of non-profit boards. 
Erin Aubry Kaplan is a Los Angeles journalist and columnist who has written about African-American political, economic and cultural issues since 1992. She writes about blackness and identity for The New York Times Opinion section and for The Los Angeles Times.  A native Angeleno, her work also has appeared in publications such as Ms. Magazine, the Guardian, the Utne Reader, Black Enterprise and more. She is the author of the books "Black Talk, Blue Thoughts and Walking the Color Line: Dispatches From a Black Journalista" and "I Heart Obama."
Chris Mendez is a product management executive focused on technology management and product development. He most recently worked on Amazon Alexa's QA service. He also served as director of digital project management for the USC Radio Group and has worked as a software developer in the news industry as well. He writes about ML, AWS, Python, Swift, R, and Ruby.
Allen Narcisse is regional vice president for Lyft, overseeing driver operations and services for the West. Before joining Lyft, Narcisse managed UberEATS, where he led the launch of Uber's first standalone app in the US and expansion to Southern California. Narcisse co-founded Ebyline, a content marketing start-up, in 2009 and served as its chief executive. He has worked in business development and other roles for Paramount Pictures, The Los Angeles Times and as a management consultant. He is active on a number of non-profit boards.