Publisher and Editor Gabriel Kahn is a professor of professional practice at the USC Annenberg School of Journalism. His research focuses on the economics of the media industry. He teaches classes on business reporting, economics and innovation. He drives an electric car, which he's always eager to talk about, usually, for much too long.
Luciano Nocera is a computer scientist and Associate Director at the USC Integrated Media System Center where his research focuses on data analytics with applications in health, transportation and social media. He also teaches data visualization and develops educational games for various online programs. He is an avid rock climber, an activity that seem to consume too much of his time.
Yao-Yi Chiang is Crosstown's Chief Technical Advisor and an Associate Professor (Research) in Spatial Sciences and Informatics at USC. Dr. Chiang received his Ph.D. degree in Computer Science from the USC in 2010; his Bachelor degree in Information Management from the National Taiwan University in 2000. His general area of research is artificial intelligence and data science, with a focus on information integration and spatial data analytics. He has a golden retriever named Bob and two young twins.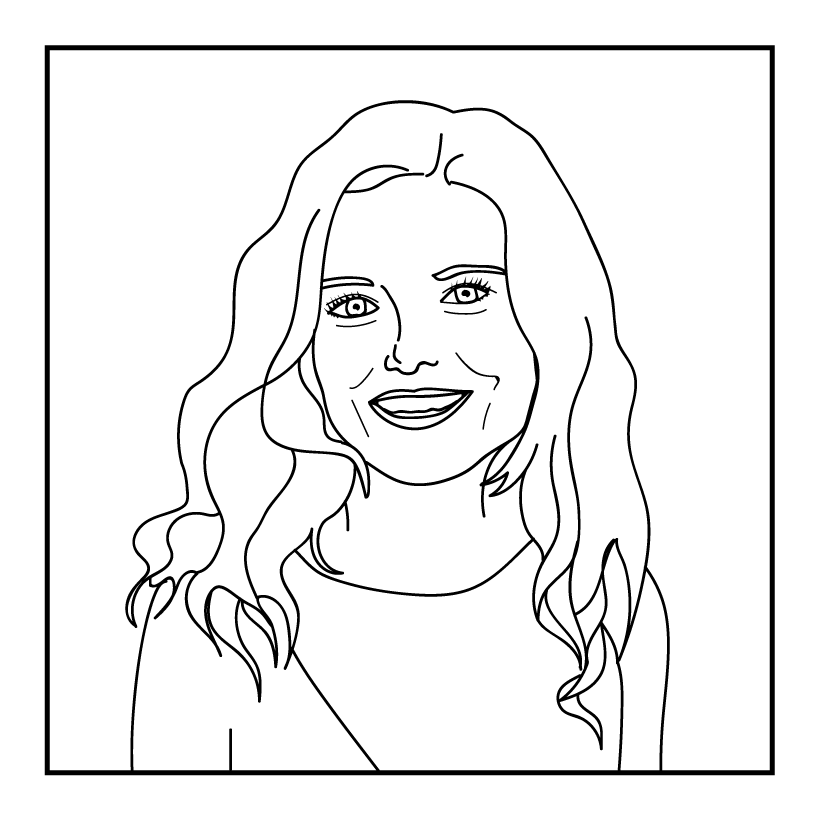 Former Crosstown managing editor turned Senior Project Manager Lauren Whaley manages and mentors our collaborative team of journalists, software engineers and graphic designers. She also manages production of the Crosstown Neighborhood Newsletter project – delivering vital stats to each of L.A. 's 110 neighborhoods – and a new partnership with newsrooms in North Carolina and Louisiana. As a journalist, she covers health care, focusing on maternal health and mental illness. She once guided five 18-year-old women on a 45-day canoe trip in the Canadian Arctic.

---
Mengting Cheng is a graduate student majored in Computer Science at the USC Viterbi School of Engineering. She worked for Amazon this summer as a Software Development Engineer intern. She really loves exploring different technologies and building websites.  She likes social media and journalism. So she was very happy to work at Crosstown to help maintain the website and provide assistance to the weekly news.
Carter Hyde is a USC Annenberg sophomore from Nashville, Tennessee. She is a Journalism and Psychology double major interested in mental health advocacy and writing. She enjoys playing the piano and exploring all that Los Angeles has to offer.
Vaishnavi Kotawar is a Master's Student at the USC Viterbi School of Engineering, majoring in Computer Science. Previously, she worked as a Software Engineer at Pubmatic, where her work profile included the design and development of low latency APIs. She likes software development and is always an enthusiast to participate in coding hack-a-thons. Apart from that, she loves to paint (do visit her Instagram Art page). Acting and Music are also some of the areas of her interest.
Minyu Li is a Computer Science grad student at the USC Viterbi School of Engineering. Before studying at USC, she got her BA in Linguistics and a minor in Computer Science from the University of Chicago. Minyu is passionate about web development, NLP, and data visualization and she enjoys hiking and going to the beach in her free time since LA has great weather for all sorts of outdoor activities.
Taylor Mills is a reporter at Crosstown and is currently pursuing her B.A. in journalism at USC Annenberg. Originally from Kansas, she now spends her free time on her surfboard in the Pacific Ocean.
Jon Regardie is a veteran Los Angeles journalist who has contributed news, politics, business and entertainment stories to dozens of print and online publications. A recipient of the L.A. Press Club's 2020 Journalist of the Year award, he also regularly comments on civic matters on local radio stations. He plays basketball frequently, albeit poorly.
Kiera Smith is a designer at Crosstown and is a student at the USC Iovine and Young Academy. She focuses on illustrations for stories' cover art. She is a native to Los Angeles County, as she was born and raised in Pasadena, California. She enjoys roaming around Downtown Los Angeles' different districts.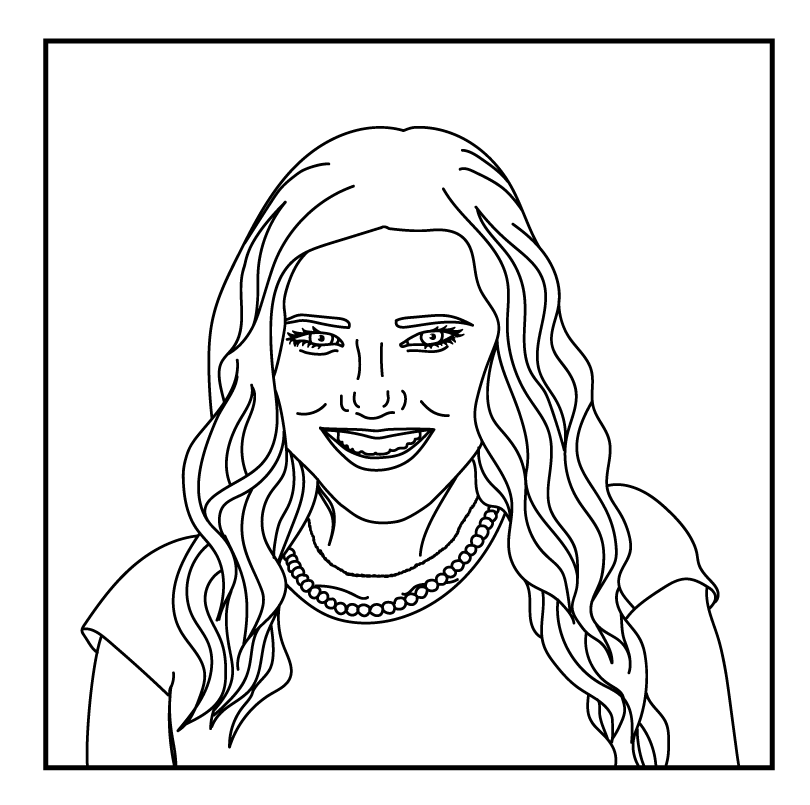 Social Media Editor Katherine Vlamis is helping to grow Crosstown's social media presence and online engagement. A USC sophomore from Kansas City, Missouri (not Kansas!), she is a Music Industry major and Public Relations minor interested in all things music and social media. She drinks tea in the morning and coffee at night, and has an unexplainable obsession with avocados.
Ngai Yeung is a reporter at Crosstown studying journalism and political economy at USC. She has written for the South China Morning Post and worked as an editor at Annenberg Media.
Isabella Zavarise is a reporter at Crosstown and is pursuing her M.A. at USC's Annenberg School for Journalism. She previously worked for the Canadian Broadcasting Corporation as a video journalist and radio producer.
Alumni:
Anisha Banerjee, Natalie Bettendorf, Hrushabh Bhadkamkar, Danielle Boyce, Joshua Chang, Eileen Chen, George Constantinou, Amanda Curtis, Shirsho Dasgupta, Aditya Dave, Jake de Grazia, Darrell Florence, Racquel Fygenson, Lorraine Ge, Shideh Ghandeharizadeh, Coco Huang, Shirley Huang, Andrew Hulin, Simon Khan, Jean-Daniel LeRoy, Junyu Liu, Kate Lý Johnston, Margaret Lu, Ava Macha, Sarah Martin, Erick Moen, Naylee Nagda, Onur Orhan, Catherine Orihuela, Roy Pankey, Jaimin Patel, Mara Pometti, Ayushi Purohit, Bulbul Rajagopal, Sami Sanchez, Cyrus Shahabi, Heet Sheeth, Emily Stone, Kylie Storm, Jiao Sun, Dan Toomey, Ivy Tsang, Phoenix Tso, Nisha Venkat, Ethan Ward, Sihan Wu, Zhuxin Xiong, Xinyi Xu, Juefei Yan, Jiefan Yang, Mingxuan Yue, Lillian Zeng, Ashley Zhang and Lijie Zhao.
Portrait illustrations by Racquel Fygenson.