What's up with this explosion of fireworks?
Police show a 225% increase in calls about the bangs going off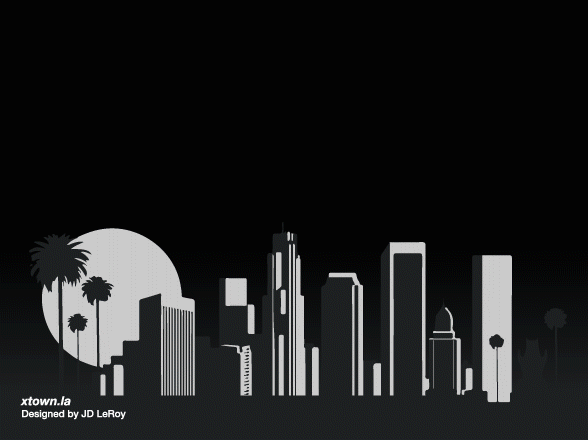 Those booms you hear in the night? Yes, there are many, many more of them this year. 
Official complaints about fireworks have ballooned in the last few weeks. From May 20-June 20, the number of times the Los Angeles Police Department responded to calls about fireworks shot up 225% from the same period last year, to 1,874. 
The noise has been driving some Angelenos crazy. In addition to the nuisance, residents are concerned about the impact it is having on pets, those working from home and people coping with post-traumatic stress. 
Fireworks calls received by the LAPD between May 20-June 20 for 2020 vs. 2019
[media-credit name="Designed by JD LeRoy" nofollow="true" align="aligncenter" width="850″]
[/media-credit]
"Can you please stop shooting off fireworks every night in Los Angeles? Asking for a friend," comedian Adam Newman wrote in a tweet, tagged with a picture of his dog. Another post read, "Sick of hearing nonstop M-80s & other illegal fireworks going off every night thanks to bored jerks in your neighborhood? Yeah, me too," with a link of how to report incidents.
Can you please stop shooting off fireworks every night, Los Angeles?? Asking for a friend! pic.twitter.com/JWISVEK7bv

— Adam Newman (@Adam_Newman) June 22, 2020
Sick of hearing nonstop M-80s & other illegal fireworks going off every night thanks to bored jerks in your neighborhood? Yeah, me too. Here's HOW TO REPORT ILLEGAL FIREWORKS IN LOS ANGELES: https://t.co/rDBPQ0PUea pic.twitter.com/OA9oQ3SyEo

— Bonnie Burton (@bonniegrrl) June 23, 2020
Though the explosions have been going off all over the city, the LAPD's Mission Station, which patrols Mission Hills, Panorama City and other Valley neighborhoods, has received the most calls, at 183. 
Where are all these fireworks coming from? That's not entirely clear. Retailers who have obtained a license from the California State Fire Marshal are only permitted to sell "safe and sane" fireworks between June 28 and July 6. People could potentially be purchasing them across state lines in Nevada or even in Mexico. There are also signs that there might be a thriving illicit market for the goods. In Carson, Los Angeles County Sheriff's Department deputies seized $10,000 worth of illegal fireworks over the June 13-14 weekend, resulting in about $13,000 in fines.
Echo Park resident Linda Mann said this year the explosions are far more frequent and intense than she can remember previously. "[They] started in earnest two or three weeks ago," Mann said. "Every day, previously starting after dark, now often earlier."
It's not just a Los Angeles nuisance. Cities across the country, such as New York and Boston, have seen increases in reports of fireworks, and nationwide, the Google search term "why are fireworks going off" and other related searches shot up during June.
The LAPD is urging people to report instances of illegal fireworks, either by the online form or by calling 877-ASK-LAPD, the department's non-emergency number.
Theories vary on why this year is worse than years past. Some attribute it to boredom due to the pandemic. Events like the Hollywood Bowl's Fireworks Spectacular, the Americafest in Pasadena, and Grand Park and Music Center in Downtown LA have been cancelled, leaving options for celebrations slim.
Conspiracy theories about the sudden surge in fireworks abound. In New York, some have speculated that either the police or government have set off the fireworks as a part of a scheme of putting minority communities on edge and undermining support for the growing movement against police brutality, though no evidence has emerged to support that.  
The increase in fireworks, however, does not appear to be linked to any of the protests that have taken place in response to the May 25 killing of George Floyd by police in Minneapolis. The rise in LAPD service calls about fireworks began around May 20, before the protests started, and there is no evidence to suggest that the protests influenced the use of fireworks.
How we did it: We examined data from the LAPD on service calls involving fireworks from May 20, 2019 – June 20, 2020. Service calls are a record of police activity that is initiated either from calls coming into 911 and other numbers or situations officers respond to while on patrol.
Interested in our data or have additional questions? Email us at askus@xtown.la.