The Detective: Beware of strangers offering jobs
A theater as the target, and a coffee-shop crime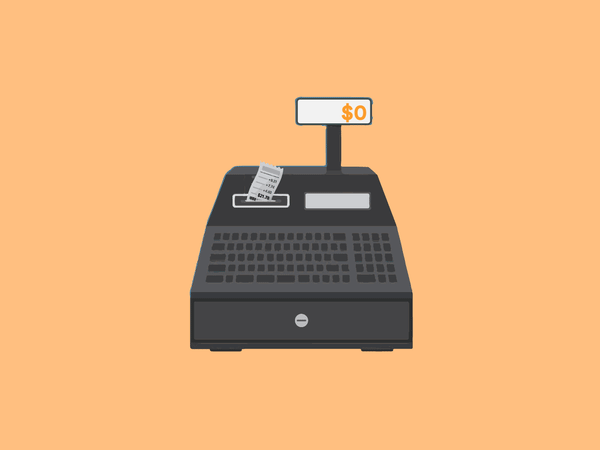 Here are a couple of recent anomalies in Los Angeles Police Department data found by the Detective, our data-crawling robot, and aggregated by the robot's human assistant, Kylie Storm. This period covers July 6-12, 2020.
? Unemployment has spiked due to the coronavirus pandemic, hitting a rate of 19.4% in Los Angeles County in June. But that doesn't mean you should start accepting job offers from strangers–they might have something nefarious in mind. On July 8 in Exposition Park, a stranger offered a 53-year-old man a job, but all wasn't on the up-and-up, as the LAPD classified the encounter as a bunco attempt, denoting an effort at theft by trick or device.
This was the 41st time the police code "suspect offers/solicits 'find a job'" has been used since the LAPD made their data publicly available in 2010.
? Movie theaters are rarely targets for crime, and maybe that's because during normal times, they're full of people (no, we're not counting the showing of Robert Downey Jr.'s "Dolittle" as a crime against audiences). But during the pandemic, after Gov. Gavin Newsom ordered movie theaters to close, the LAPD recorded just its fifth-ever incident of "target/victim was theater."
Details are slim, but department data notes that on July 10, an unidentified individual broke into an Echo Park movie theater, vandalized the space and took unspecified property.
? Sometimes, the people you have to watch out for are your very own co-workers. On July 12 in Larchmont, an individual removed unspecified property and took money from the cash register in a coffee shop. The suspect was described as "victim's employee." This incident was listed underneath the rare LAPD crime code "dishonest employee-petty theft." It's a term that has been used a total of 135 times in the last 11 years.
How we did it: At Crosstown, we examine publicly available crime data from multiple Los Angeles County law enforcement agencies. We have a robot on the team called the Detective that scans the LAPD publicly available data for anomalies. LAPD officers tag most crime reports in their system with MO codes, for "modus operandi," Latin for operating method or style. The MO codes are shorthand for describing what happened in a crime incident.
Questions about our data? Write to us at askus@xtown.la.