The Detective: a not-so-neighborly encounter
More hate crime reports, and a jewelry store incident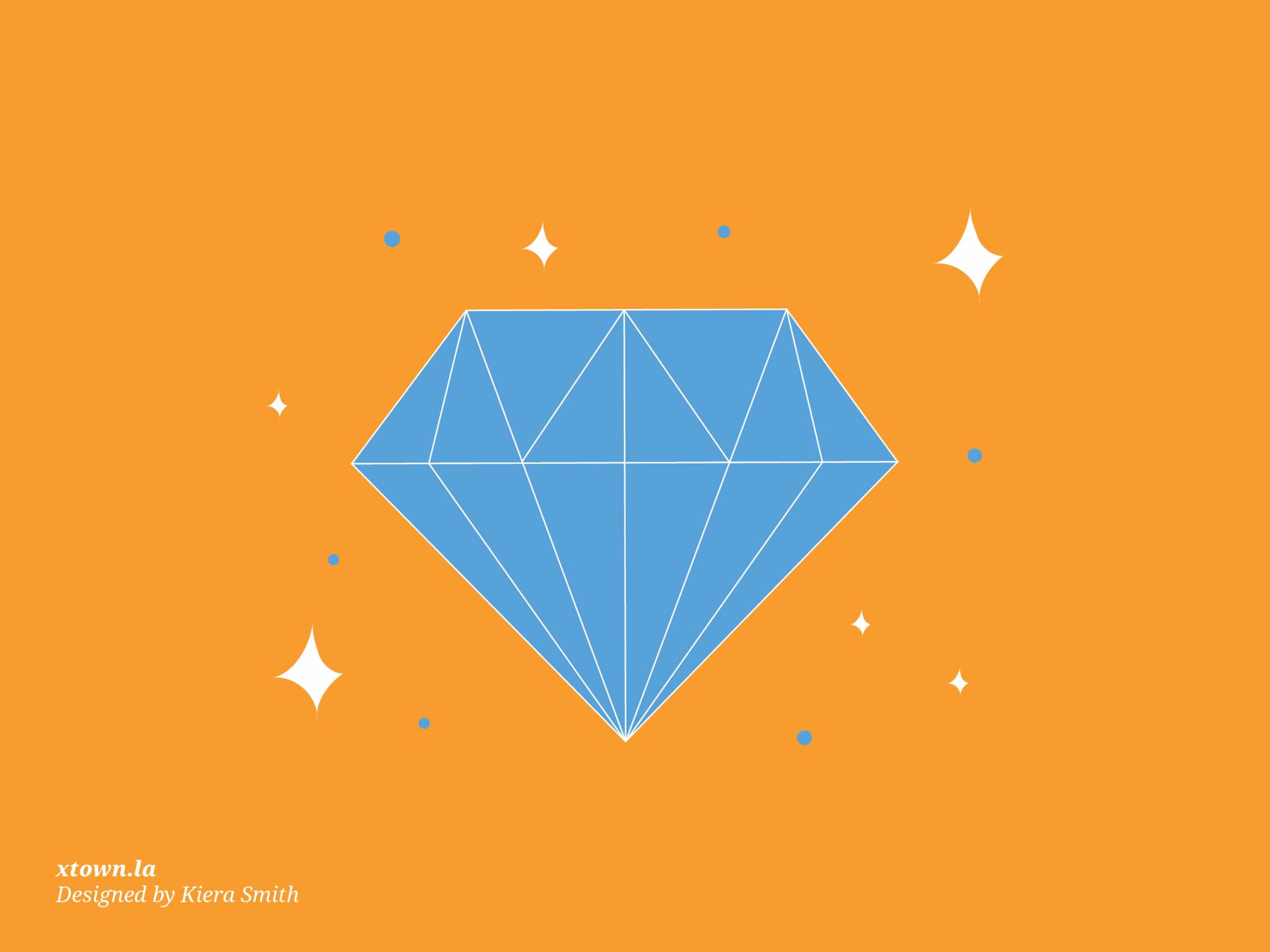 Here are a couple of recent anomalies in Los Angeles Police Department data found by the Detective, our data-crawling robot, and aggregated by the robot's human assistant, Kylie Storm. This period covers Aug. 17-23, 2020.
?  Being on your neighbor's property can involve a friendly visit, or something else entirely. On Aug. 17, a Pacific Palisades resident walked onto a neighbor's driveway, leading to a complaint of trespassing. The victim knew the suspect, but what sparked the police call is unclear. The report listed the incident as "enters restricted area without authorization," a code that has only been used 19 times since the LAPD started making its data publicly available in 2010.
? After cash, perhaps the most stereotypical target for a thief is jewelry. That was the case on Aug. 21 in Eagle Rock. An individual entered a business, and intimidated and threatened to harm the victim. The encounter concluded with an arrest. Perhaps surprisingly, the police code "target/victim was a salesman, jewelry" rarely appears in LAPD crime reports, with only 123 incidents recorded.
? Increasing attention these days is being paid to hate crimes. Another two instances appeared in this week's data. The first occurred on Aug. 19, when an unidentified individual brandished a weapon and either cut or stabbed a 41-year-old man in a North Hollywood alley. The incident, which led to an assault charge, was described by the LAPD as relating to "hatred/prejudice" and "victim targeted based on gender nonconforming." The report also included the code "Bias: Anti-Lesbian/Gay/Bisexual or Transgender (Mixed Group)," a code introduced by the department in 2019.
The second incident occurred in a Hancock Park parking lot. On Aug. 23, an unidentified person threatened to harm a 50-year-old woman. The incident, which was verbal in nature, was described as "victim targeted based on sexual orientation." Police also identified the encounter as "Bias: Anti-Lesbian," another relatively new code.
How we did it: At Crosstown, we examine publicly available crime data from multiple Los Angeles County law enforcement agencies. We have a robot on the team called the Detective that scans the LAPD publicly available data for anomalies. LAPD officers tag most crime reports in their system with MO codes, for "modus operandi," Latin for operating method or style. The MO codes are shorthand for describing what happened in a crime incident.
Questions about our data? Write to us at askus@xtown.la.