The Detective: A troubling discovery at a short-term rental
A rundown of recent criminal activity in Los Angeles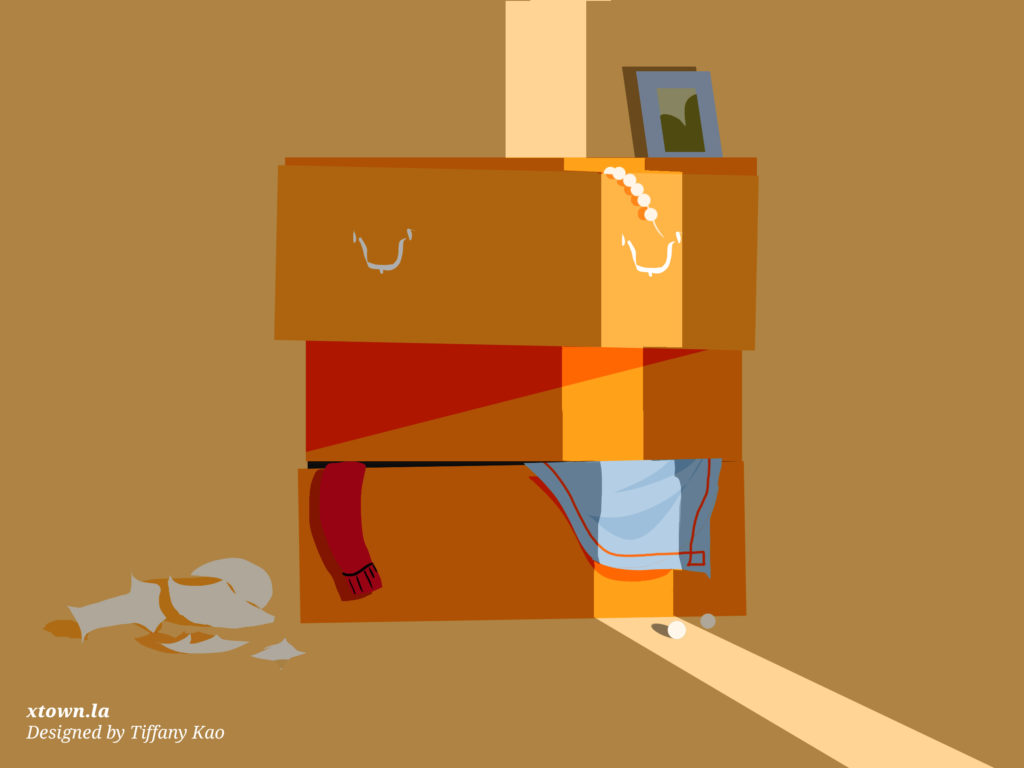 Here are some recent anomalies in Los Angeles Police Department data found by the Detective, our data-crawling robot, and aggregated by the robot's human assistant, Taylor Mills. This period covers May 17-23, 2021. 
? A Los Angeles trip turned sour for a 29-year-old woman staying at a short-term rental in Hyde Park. When she returned to the unit on May 23, she found that a burglary had taken place, and that some personal possessions had gone missing.
Since the LAPD made its data publicly available in 2010, only 81 crimes have been reported at short-term rental properties, and the Hyde Park incident was the first one this year. It is also worth noting that with the pandemic easing and the summer peak tourism season approaching, crimes involving travelers are on the uptick. In May, there were eight incidents in which victims were identified as tourists or travelers. 
? The Detective continues to pick up a disturbing run of hate and bias incidents in Los Angeles. On May 17, a 33-year-old woman in the Fairfax neighborhood was assaulted by a suspect using his vehicle. Details are thin, but according to the LAPD, the woman was targeted based on her gender and for being Jewish. So far in 2021, there have been 10 incidents where a woman was targeted in a hate crime based on her gender.
? Any case of animal cruelty is upsetting. That was the situation on May 22 in San Pedro. According to police, a 36-year-old woman's pet (the type of animal was not revealed) was hurt by someone with whom she had been in a relationship. The incident, police said, was motivated by occult or supernatural beliefs. This marks the second animal cruelty crime linked to occult rituals this year; a previous incident took place on March 6 in Lincoln Heights. 
? On May 20, an unidentified individual took unspecified property from a car in Leimert Park. That type of crime is not unusual, but what stands out is that the 62-year-old male victim was identified as a public official. The man's name was not revealed, and according to the LAPD, no damage was done to the car. This is the third crime against a public official so far this year in Los Angeles. 
How we did it: At Crosstown, we examine publicly available crime data from multiple Los Angeles County law enforcement agencies. We have a robot on the team called the Detective that scans the LAPD publicly available data for anomalies. LAPD officers tag most crime reports in their system with MO codes, for "modus operandi," Latin for operating method or style. The MO codes are shorthand for describing what happened in a crime incident. 
Questions about our data? Write to us at askus@xtown.la.