The Detective: Suspect is police officer
Anomalous crime reports Sept. 2 - 8, 2019
At Crosstown, we examine publicly available crime report data from multiple Los Angeles County law enforcement agencies. We have a robot on the team called the Detective that scans the LAPD data for anomalies. LAPD officers tag most crime reports in their system with MO codes, for "modus operandi," Latin for operating method or style. The MO codes are shorthand for describing what happened in a crime incident.
Here are a couple recent examples of what the Detective has found, aggregated by the robot's human assistant, Kate Lý Johnston.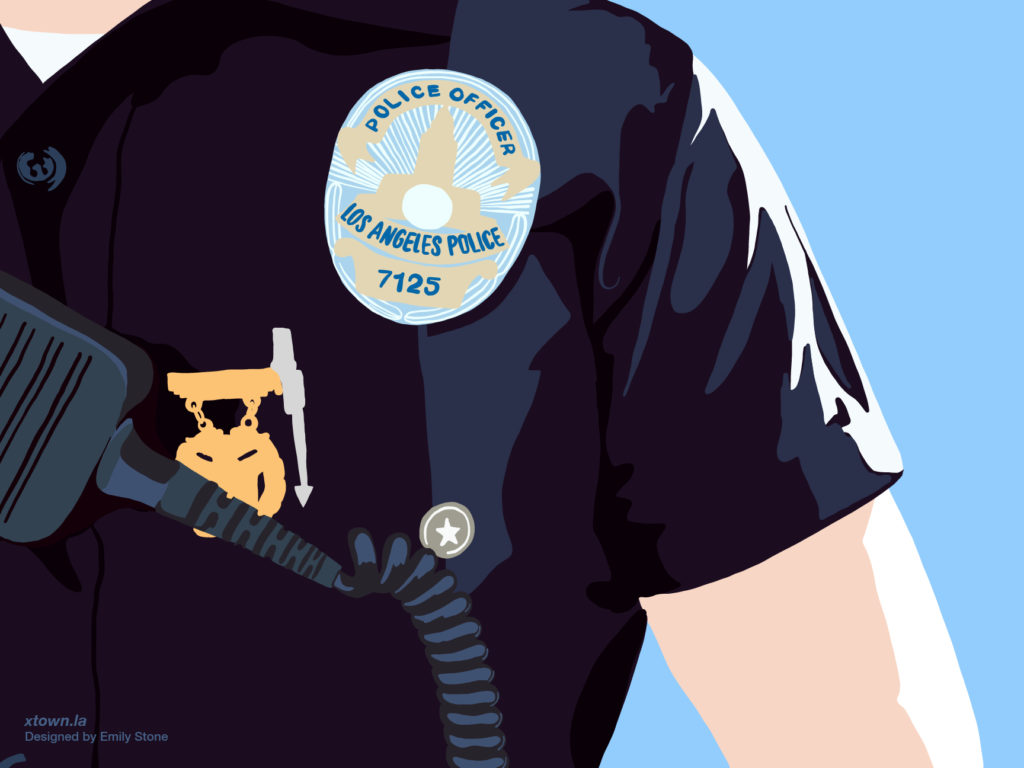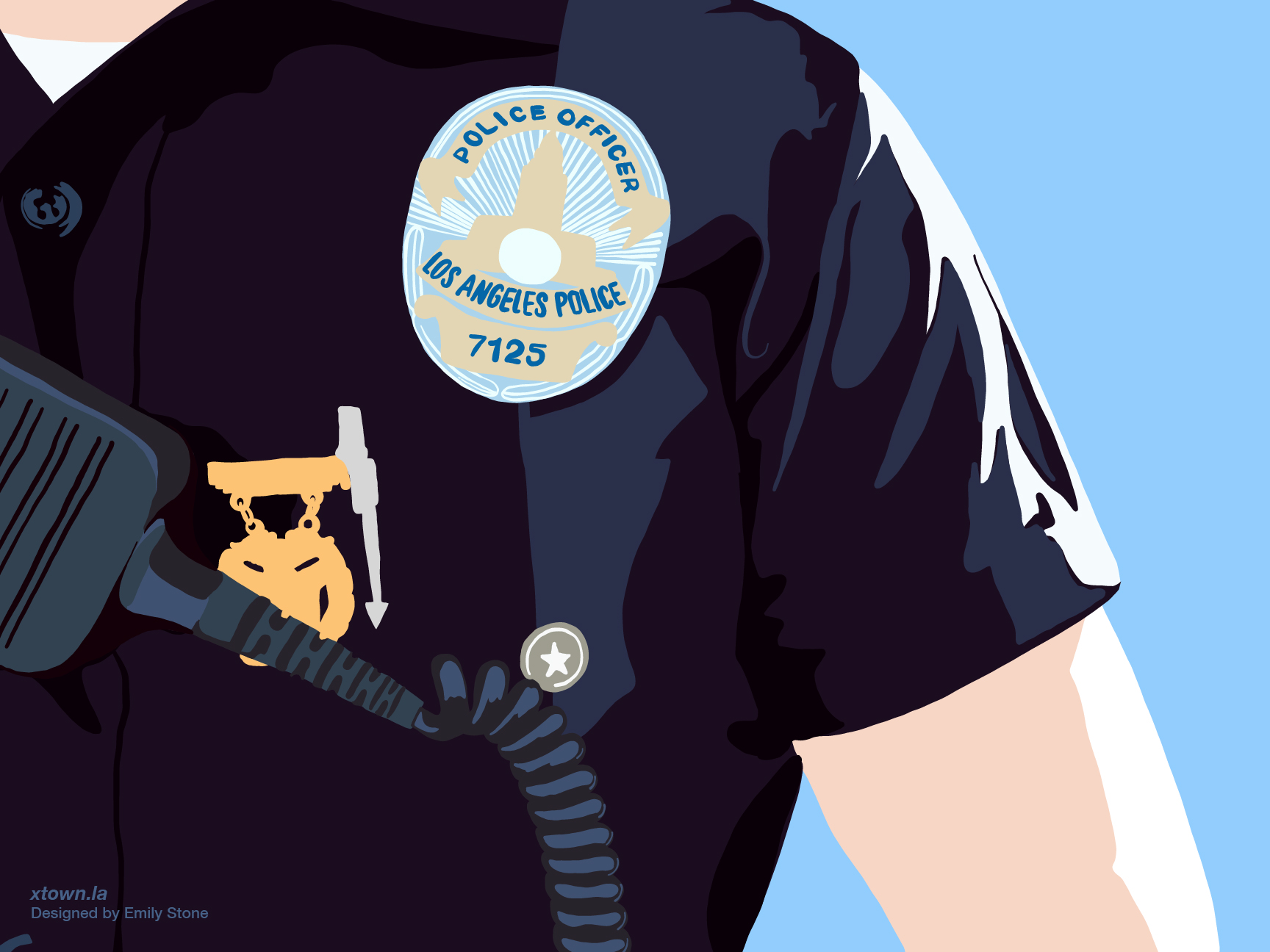 ? The Detective caught abuses of power by city workers this week. Unfortunately, public officials cannot always be trusted.
At 8 p.m. on Sept. 3, a 31-year-old Hispanic female was sexually assaulted by an LAPD police officer at a police facility on the 1500 block of W. Martin Luther King Jr. Blvd. in Exposition Park. The crime was described as "battery with sexual contact" and took place in a police facility, according to publicly available LAPD data. 
LAPD Public Information Director Josh Rubenstein confirmed the incident, saying an administrative investigation has been initiated, though no criminal complaint has been filed.
This is only the second time this year the MO code 2010 "Suspect was Jailer/Police Officer" has been used in a reported crime. The first case was an instance of battery on Feb. 20, 2019, and took place at another police facility on the 7600 block of S. Broadway in Florence. Crime code 623, Battery Police, is much more common, with 458 reports so far in 2019 alone.
? At 6:44 p.m. on Sept. 4, a 33-year-old Hispanic female was threatened verbally by a train operator on the 600 block of East Imperial Highway in Green Meadows.
According to publicly available LAPD data, the train operator made criminal threats toward the victim, threatening to kill her. The incident took place at an unspecified business.
There have been only nine reports using MO code 2016, "Suspect was Train Operator," since 2010. There were three incidents so far this year, including the one above. There was one reported crime of lewd conduct on July 27 and one assault with a deadly weapon on April 20.
If you're wondering which train line you're most likely to encounter lewd conduct or assault, maybe it's best to stay off the red line.