The top crimes for when a suspect apologizes to the victim
Apologies and domestic violence go hand-in-hand, according to LAPD data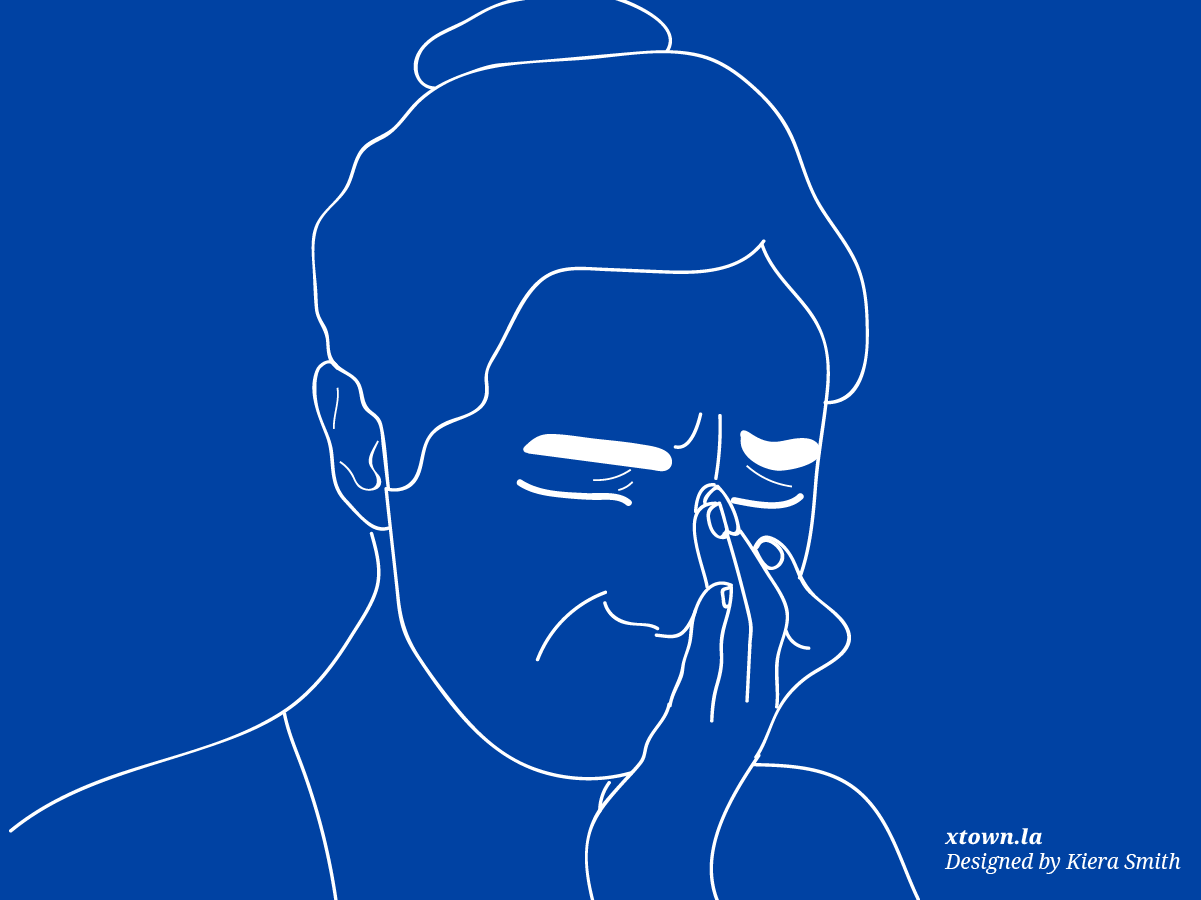 We analyzed LAPD data to find crime reports tagged with MO Code 381, "Suspect Apologizes," in order to see how apologetic suspects were in the City of Los Angeles. From 2010 to 2018, the number of apologies has remained fairly consistent.
There have been 979 reported apologies in total since 2010, including the first nine months of 2019. Eighty-seven of those took place from January to September of this year, putting this year on track to reach a little over a hundred reported apologies.
Suspects were most apologetic in Koreatown, the neighborhood that had the most instances of "Suspect Apologizes" by far, with 102 reports from Jan. 1, 2010 – Sept. 30, 2019. The second-place neighborhood was Westlake, with 51 apologies.
Koreatown and Westlake are ranked 80 and 56, respectively, for reported crime out of all neighborhoods in the City of Los Angeles. But apparently, few people were apologetic in Downtown, the top neighborhood for crime reports in LA. Since 2010, Downtown has only had nine reported instances of "Suspect Apologizes."
Suspects are most apologetic in cases of intimate partner assault, with 172 reports since 2010.
At 9 a.m. on Sept. 11, 2019, a 24-year-old Hispanic female was assaulted by her boyfriend in a home in San Pedro. Her boyfriend hit her and ransacked her home, then apologized. The crime was labeled as domestic violence.
Intimate partner assaults disproportionately affect women; it was the number one crime against female victims reported in LA over the past four years. At the same time, female victims are more common in cases where the suspect apologizes. Even though male victims are more common than female victims for all crimes in LA, suspects have apologized to 625 female and 329 male victims since 2010.
Christina So, communications director for the National Domestic Violence Hotline, said it's not surprising to see the code for "Suspect Apologizes" in cases of intimate partner assault, because apologies are used as a way to diminish the abusive nature of the crime. 
"[Apologies] are part of a pattern of abuse," So said. "Abusers will often promise to cease or end their behavior, and it's really just a dismissive approach to not take responsibility for those behaviors. It often comes as a form of manipulating the survivor further."
A senior crime and intelligence analyst for the LAPD's COMPSTAT division said that apologies are mainly tracked through officer reports. If the victim tells an officer the suspect apologized to them, the officer includes it in the narrative of the report. This is then coded later as MO Code 381 by the analyst.
Apologies appear often in cases of rape, sexual assault, robbery and domestic violence. The suspect may feel that they have no choice but to commit the crime, such as a meth addict robbing someone for their next fix, said the the senior analyst, explaining that it is "part of the psychology of crime."
How we did it: We examined LAPD publicly available data on reports of crimes with MO Code 0381: "Suspect Apologizes," from Jan. 1 2010 – Sept. 30 2019. 
For neighborhood boundaries, we rely on the borders defined by the Los Angeles Times. Learn more about our data here.
LAPD data only reflect crimes that are reported to the department, not how many crimes actually occurred. In making our calculations, we rely on the data the LAPD makes publicly available. On occasion, LAPD may update past crime reports with new information, or recategorize past reports. Those revised reports do not always automatically become part of the public database.
Want to know how your neighborhood fares? Or simply just interested in our data? Email us at askus@xtown.la.