The Detective: Hand over your WiFi
An odd computer crime, a vandalized synagogue and a bizarre incident of bias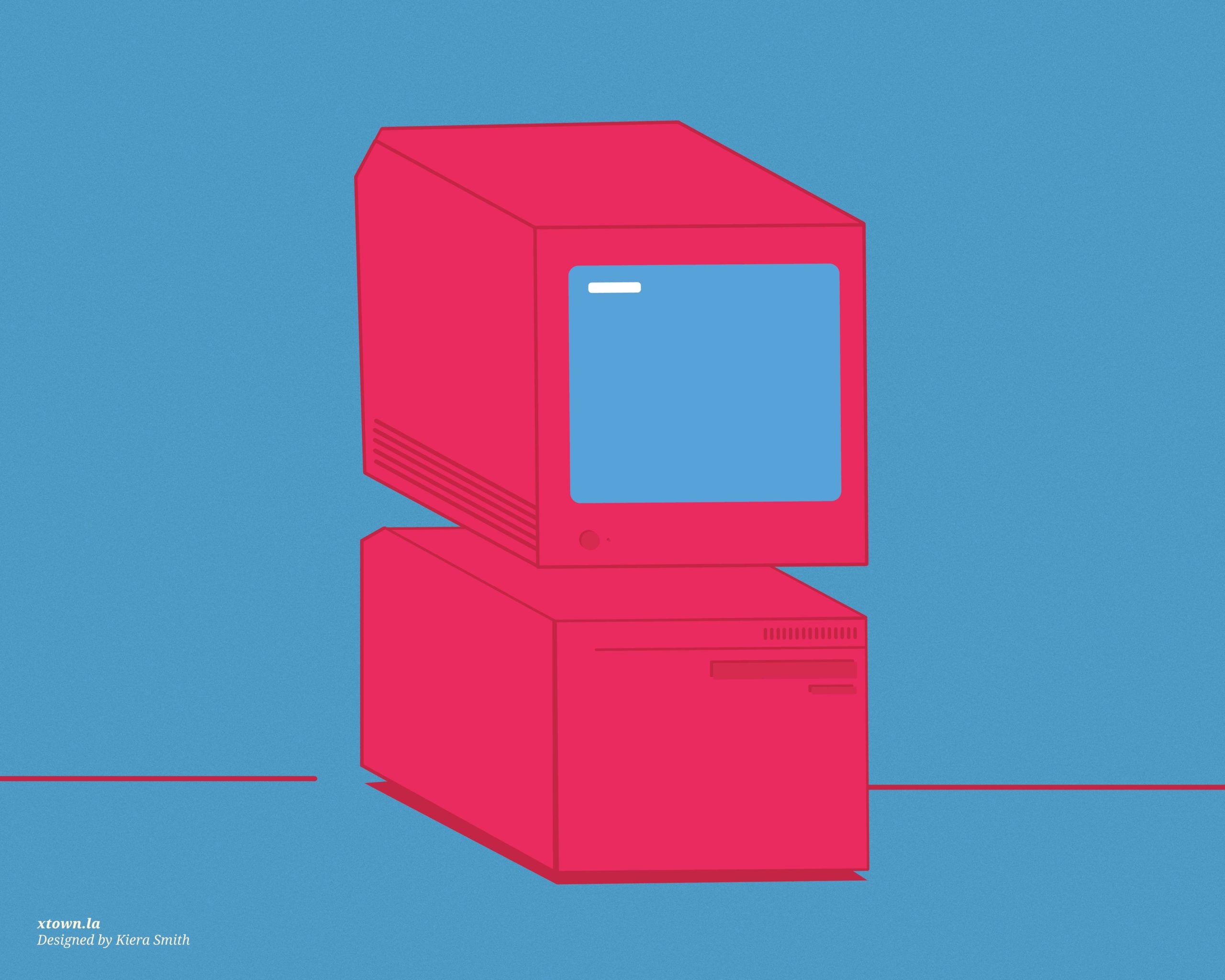 Here are a couple of recent anomalies in Los Angeles Police Department data found by the Detective, our data-crawling robot, and aggregated by the robot's human assistant, Kylie Storm. This period covers July 13-19, 2020.
?  During the pandemic, internet accessibility is a necessity – even for thieves. On July 15, an unidentified individual entered an Eagle Rock woman's home and used her computer. Making matters worse, the suspect also stole her data. The LAPD listed the incident as "unauthorized access to computer system," a police code that has been used 880 times since the department started making its data publicly available in 2010.
A similar incident occurred on July 19, when someone gained unauthorized access to a computer system in Downtown and stole the identity of a 37-year-old man. Police listed this as a "denial of computer services," which has been used only 19 times prior.
? During protests in the Fairfax district in late May, a synagogue was vandalized and tagged with graffiti that included an expletive directed toward Israel. Recently, a synagogue in the same community, which is a hub for Jewish life in Los Angeles, was again targeted. According to the LAPD, on July 17 an unidentified individual broke into a synagogue and the building was ransacked. While this was not categorized as a hate crime – which may be a police coding error – anti-semetic hate crimes rose 12% statewide last year, and from Jan. 1-July 31 of this year, there were 38 hate crimes or hate incidents tagged by the LAPD as "Bias: Anti-Jewish." 
? As part of a 2019 initiative, the LAPD now uses 35 different codes to document hate and bias incidents. Three of these ("Anti-Native Hawaiian or Other Pacific Islander," "Anti-Catholic" and "Anti-Gay (Male)") appeared in a single reported crime on July 18. The victim, a 54-year-old man of Asian descent, was assaulted by an acquaintance at a home in Van Nuys.
During the incident, the suspect used racial slurs, hate-related language and stole unspecified property. The crime was also listed as "related to landlord/tenant/neighbor."
How we did it: At Crosstown, we examine publicly available crime data from multiple Los Angeles County law enforcement agencies. We have a robot on the team called the Detective that scans the LAPD publicly available data for anomalies. LAPD officers tag most crime reports in their system with MO codes, for "modus operandi," Latin for operating method or style. The MO codes are shorthand for describing what happened in a crime incident.
Questions about our data? Write to us at askus@xtown.la.