Those booms in the night? Fireworks are back
So far, this year is quieter than last year's record number of explosions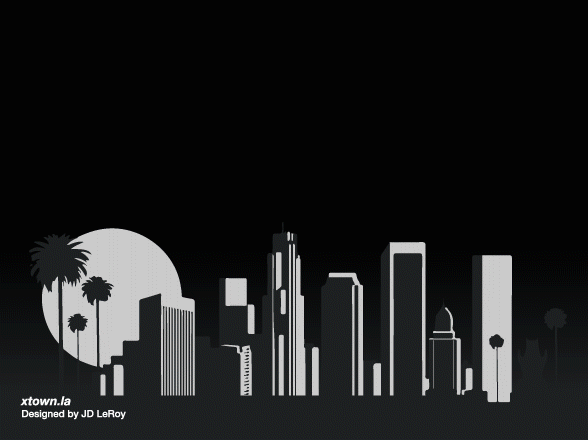 Without any professional firework shows throughout the pandemic, Angelenos made plenty of their own – and it was loud. 
The booms began to gather pace in May, and reached their crescendo in June and July. In fact, last June, the Los Angeles Police Department responded to 4,055 incidents of illegal fireworks, more than any month on record. 
People took to social media to complain about a lack of sleep, stressed-out pets and general mayhem.
The nightly fireworks show has begun in our neighborhood. Dogs are scared, #Karen is scouting the neighborhood for the perps, we are watching from the driveway of our #COVID19 shelter and the cops are nowhere to be found. pic.twitter.com/WPNajj1Wb3

— Frank Girardot (@FrankGirardot) June 29, 2020
This year? Not so bad, at least so far. In May, police responded to 384 incidents of illegal fireworks, an 80% drop from the same month in 2020. But the frequency is picking up. During the first 15 days of June, the police dealt with 377 cases, though still 88% below last year's levels. 
LAPD service calls for fireworks, 2020 vs. 2021
Overall, 2020 resulted in 9,873 service calls made to the Los Angeles Police Department from people complaining about fireworks in their neighborhoods. Even with summer in full swing, 2021's night sky proves quieter, though not back to pre-pandemic levels.
Between April and June 10, the LAPD has responded to 702 calls about fireworks compared to the 855 calls in the same period last year. That's a 21.8% reduction, but still not down to 2019's 418 calls for the same two months.
Both the Los Angeles Fire Department and the LAPD have taken to social media warning users that fireworks are illegal throughout most of Los Angeles. Not only do fireworks pose a fire danger in the midst of an extended heat wave, they also can be a trigger for combat veterans with post traumatic stress disorder. 
"Let's not light up fireworks in our neighborhoods," LAPD HQ tweeted on Monday. "It's not only illegal, it's inconsiderate. Do it for our combat veterans." 
Let's not light up fireworks in our neighborhoods. It's not only illegal, it's inconsiderate. Do it for our combat veterans.https://t.co/vLbYLmJurm pic.twitter.com/OCRLQ36RnS

— LAPD HQ (@LAPDHQ) June 14, 2021
While fireworks pop up all throughout Los Angeles, the 77th Street and Foothill stations respond to the most calls this year. As the city approaches the July 4 holiday, officials hope to keep the numbers down. 
Throughout the 2020 July 4 weekend the LAPD responded to 2,522 calls alone— accounting for over a quarter of all calls from that year and a 63% increase from 2019 July 4 levels. 
It's possible with the return of public, professional firework shows, Angelenos may turn in the matches to attend these events. The Rose Bowl's 95th Americafest and the Hollywood Bowl's July 4th Spectacular are just a few of the sites slated to put on a night sky spectacle. 
Law enforcement doesn't have a clear picture on how Angelenos acquire so many pyrotechnics. While it is illegal to sell, transport or set off fireworks, there are nearly 300 California cities that allow "Safe and Sane" fireworks for the July 4 weekend. In Los Angeles County, this includes cities like Carson, Compton, Lakewood, Inglewood and Huntington Park. 
In theory, nothing stops residents from crossing city or county lines to purchase fireworks. It's even been reported that Californians cross state lines into Nevada and possibly Mexico. Most recently, authorities seized an estimated 6,000-8,000 pounds from a Lakewood home in May.
Residents can report the use of illegal fireworks either through an online form or by calling the department's non-emergency number. 
How we did it: We examined data from the LAPD on service calls involving fireworks for the past three years. Service calls are a record of police activity that is initiated either from calls coming into 911 and other numbers or situations officers respond to while on patrol.
Interested in our data or have additional questions? Email us at askus@xtown.la.