Robberies aren't spiking in Los Angeles, despite what you've read
Incidents are down 22% since 2017, but gun use is more common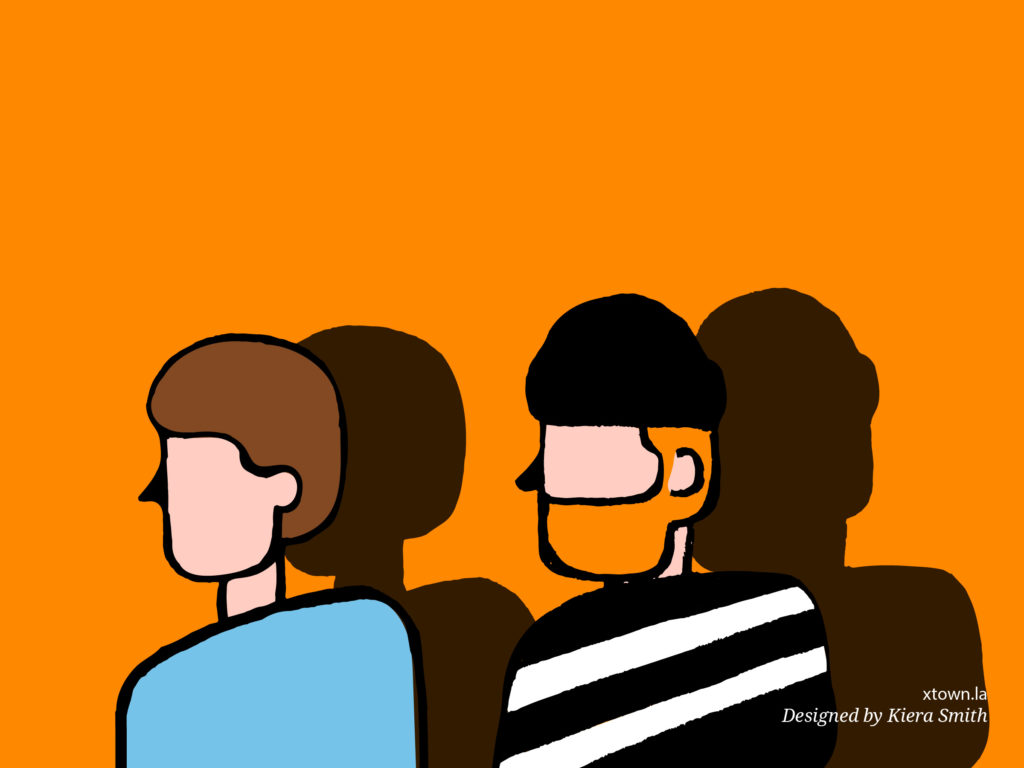 In recent months, a spate of high-profile "follow-home" robberies have dominated the news cycle. The crimes, in which thieves target people wearing expensive jewelry or carrying high-priced handbags, have prompted the Los Angeles Police Department to create a special task force. The Los Angeles Times reported that detectives are investigating 150 such incidents. 
But are Angelenos really at increasing risk of being robbed? According to publicly accessible Los Angeles Police Department data, not likely.  
The 8,479 robberies through Dec. 31, 2021 is a 5.3% increase over the 2020 total, though the figure may be skewed given the months of pandemic lockdown. A more apt comparison could be with 2019. Compared with that pre-pandemic year, the 2021 figure is down 12.4%.
In fact, 2021 brought one of the lowest tallies for robbery since 2010. In five consecutive years, from 2015-2019, there were at least 9,000 robberies in the city. The most recent peak was in 2017, with 10,824 incidents.
Worry about guns
But lurking within the robbery numbers is a worrisome trend: More and more of them involved guns. Last year, 1,561 handguns were used in robberies, up from 1,211 in 2020 and 1,348 in 2019.The low point in the last decade was 2014, when guns were used in 1,013 robberies.
Robberies that involve a gun, Police Chief Michel Moore told the Los Angeles Police Commission on Dec. 14, "continues to be our greatest concern, because of the potential for violence and the loss of life."
Nearly 40% of robberies in the city last year occurred on streets or sidewalks. The neighborhoods that experienced the most robberies in 2021 were Downtown with 899, Hollywood (489) and Westlake (386). San Pedro Street in Downtown, a thoroughfare that runs the length of the community, was the site of 31 robberies.
[Get COVID-19, crime and other stats about where you live with the Crosstown Neighborhood Newsletter]
From Jan. 1-Dec. 25 last year, the LAPD made 2,146 robbery arrests, according to LAPD Compstat data. That is a decrease of 22.5% from 2019, when 2,770 arrests were made.
Lt. Ben Fernandes, with the LAPD's Robbery and Homicide Unit, attributed the decline in arrests to limited police personnel. 
"We regularly have people out because of COVID," he said. "The department has a hard time making sure that we're deploying enough resources out there and that will eventually impact arrests."
According to LAPD data, men are significantly more likely to be victims. Last year 5,166 men were robbed, compared with 2,003 women.
The follow-home incidents may be a tiny minority of all robberies in the city, but Fernandes understands why they draw so much attention. 
"It's almost like somebody put a playbook out for criminals to take a look at ways to make money and everybody bought it," he said.
How we did it: We examined publicly available crime data from the Los Angeles Police Department, as well as LAPD Compstat data. Learn more about our data here.
LAPD data only reflects crimes that are reported to the department, not how many crimes actually occurred. In making our calculations, we rely on the data the LAPD makes publicly available. LAPD may update past crime reports with new information, or recategorize past reports. Those revised reports do not always automatically become part of the public database.
Want to know how your neighborhood fares? Or simply just interested in our data? Email us at askus@xtown.la.