Hate crimes in Los Angeles surge past previous high
The 692 reports in 2022 includes sharp increase in attacks on Black Angelenos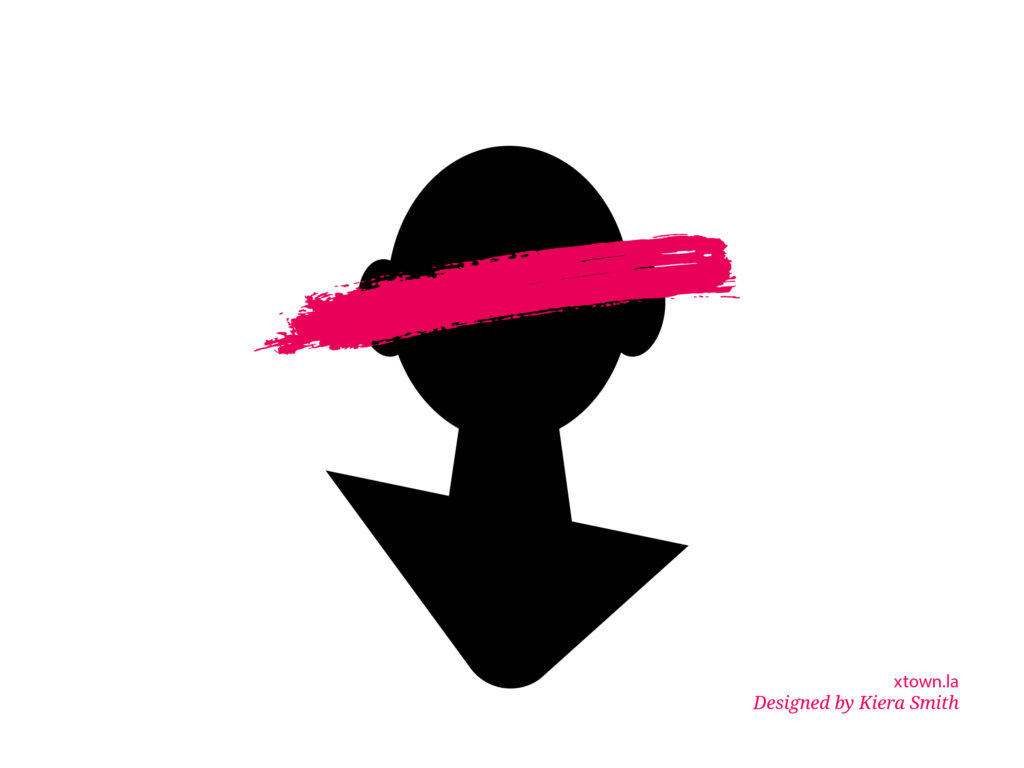 In the first week of November, the city of Los Angeles recorded the 597th hate crime of 2022. That was one more than the previous annual high, which had occurred just the year before.
The grim count continued to climb as the year wore on. By the close of 2022, there had been 692 hate crimes in the city, the highest number since the Los Angeles Police Department began making its data public in 2010. It also marked the ninth consecutive yearly rise for hate crimes in the city.
Black Angelenos were the target of 205 hate crimes in 2022, more than any other group. That is a 25% increase from the 162 victims in 2021. Black people account for around 8% of the city's population.
Latino residents were the victim of 95 crimes, the second-highest total. There were 86 hate crimes targeting Jewish people, and on 85 occasions gay men were targeted.
The actual count may be much higher. Hate crimes are known to be widely under-reported, as some victims do not trust police or are otherwise wary of law enforcement. A U.S. Bureau of Justice Statistics survey found that only half of all hate crimes were reported to police. 
One reason for the consistently rising count in Los Angeles may be that the LAPD actively encourages people to report hate crimes and thoroughly tracks them. The department has a dedicated hate-crime unit and, like the FBI, identifies bias against 35 different groups.  
[Get COVID-19, crime and other stats about where you live with the Crosstown Neighborhood Newsletter]
Tracking 'hate incidents'
A hate crime is defined as when the victim of a criminal act is targeted based on gender, race, sexual orientation, religion or disability. These are different from hate incidents, which generally include instances of racially motivated abuse that are protected by free speech laws and do not result in a formal crime report. The LAPD also tracks these. 
In certain instances, hate crimes involve serious physical violence. That was the case on April 30, 2022, when a 30-year-old Black man was hit with a club in a parking lot in Baldwin Hills. A man was arrested.  
Hate incidents during the year included a group hanging a banner reading "Kanye Is Right" over the 405 Freeway on Oct. 22 and performing Nazi salutes. The banner's text referred to antisemitic comments made by the rapper. The Anti-Defamation League received reports of thousands of antisemitic flyers distributed by the same group, according to ADL Deputy Regional Director Ariella Loewenstein. 
"They are harassing an entire community, and yet, because of free speech regulations, we can't punish them for what is considered free expression," said Loewenstein.
Racially charged rhetoric typically rises during an election year, and 2022 was no exception. Loewenstein pointed to the influence public figures can have on individuals who act on their hateful messages.
"You have this person who has this very loud pulpit that they can yell and scream from," said Loewenstein, referring to the rapper. "Even though we can yell and scream that it's not true, it falls on deaf ears."
Despite the increase in overall hate crimes in Los Angeles in 2022, there were fewer incidents in which Asian residents were victims—35 last year, down from 49 in 2021. The number of occasions in which Asian people were targeted had surged early in the pandemic, as figures including President Donald Trump sought to blame China for the spread of COVID-19.
Still, the overall increase stokes worry.
"Hate is not a problem we're going to arrest our way out of," said Loewenstein. "Hate should be looked at as a public health emergency, and as a public safety issue."
How We Did It: We examined publicly available LAPD data on hate crimes and hate incidents from Jan. 1, 2010–Dec. 31, 2022. Learn more about our data here.
LAPD data only reflects crimes that are reported to the department, not how many crimes actually occurred. In making our calculations, we rely on the data the LAPD makes publicly available. LAPD may update past crime reports with new information or recategorize past reports. Those revised reports do not always automatically become part of the public database.
Want to know how your neighborhood fares? Or simply just interested in our data. Email us at askus@xtown.la.